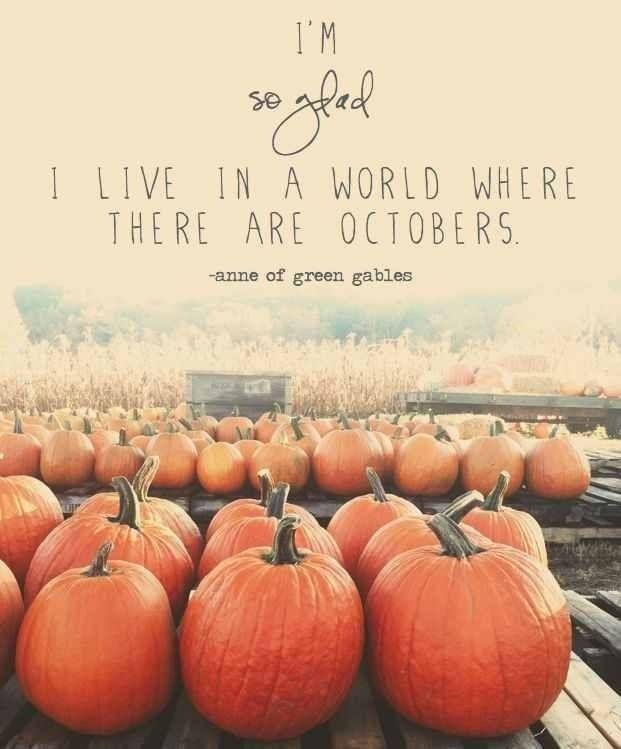 Whilst browsing my favorite blogger's recent posts, I came across Edie's latest post. Annnd, it stopped me in my tracks. She posted her
October Menu Plan
. Seriously. I kid you not. If you haven't visited Edie's blog, Life In Grace,
GO NOW
. It is amazing and one of my favorite blogs to read. While you're there check out her home tour. I DIE.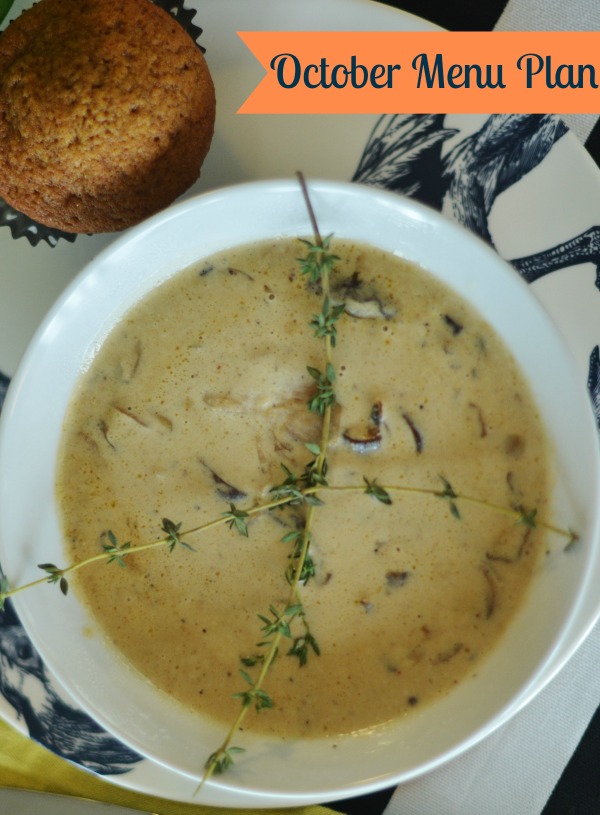 via LifeInGrace
I loved finding this great source, and thought you guys might like it too! Pop over to
Edie's blog
and take a look. Happy cooking!!